My dream of a French Chateau
Perfect....including the swans...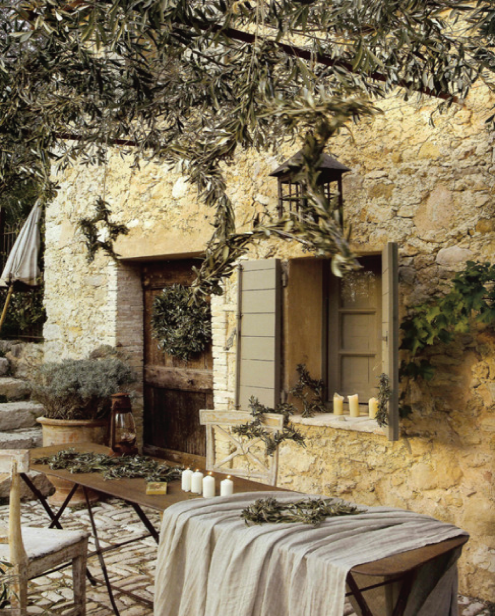 Christmas decorating in my taste...
To complete the picture of a perfect French Christmas at a Chateau you need a peacock too...
I simply just love this rustic chateau style
Simplicity at its best...
A very dark but cosy bedroom...
Oh yes...a cup of coffe please!
Inspirational pictures on a rainy and stormy day..